"

this new album 'into the great unknown', I bought it and I would buy it again 10 times over, it is such a good album"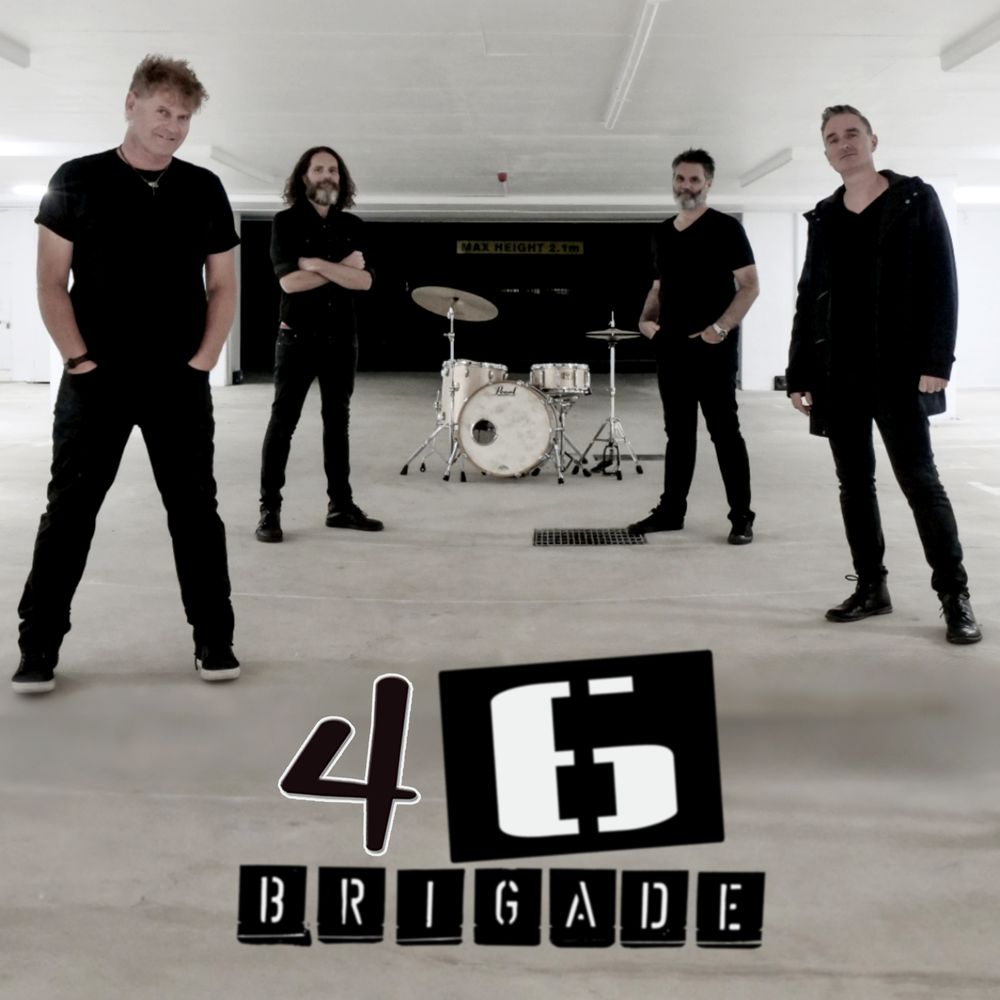 About 46 Brigade
Lyrically narrative and melodically engaging, '46 Brigade' are an indie pop/rock project out of Perth, Australia.

Structured predominantly around  the songs of singer/songwriter Craig Ballantyne, their sometimes high energy, occasionally melodramatic sound offers wide appeal to a large demographic.

They have released 2 full length albums to date, 'Reverse The Future' and 'into the great unknown', both of which have received glowing reviews from their peers.

Their latest release, 'into the great unknown', is an album featuring many world class songs about love, loss and hope, and was mixed and mastered by Grammy award winning Swedish mix engineer, Thomas Juth.

46 Brigade's music can be pretty infectious, and may fire a spark in many a new listener, with the message and strong melodies it delivers. Take a listen. 
Band members through the years
Craig Ballantyne (2011 - Present)  -  Vocals/Guitars/Keys

Duncan MacKintosh (2018 - Present) - Bass guitar/Vocals

Sam Pettit (2019 - Present)  -  Drums/Percussion/Vocals

Ben Pettit (2020 - Present) - Guitars/Keys/Vocals

Matt Milford (2012 - 2016)  -  Bass Guitar/Guitars/Vocals

Stefan Helbo (2012 - 2016)  -  Drums/Percussion/Vocals

Dan Toal (2012 - 2013)  -  Bass Guitar/Vocals

Bruce Fraser (2012)  -  Drums/Percussion